SOMiC G923 DJ deep bass Gaming earphone Headphone with Microphone PC Headset computer game music headband 3.5mm
Technical Details
1.equipped with 3.5 mm audio input and output plug, let you more convenient to the connection of the PC.
2.built-in 40 mm high fidelity speakers and can produce rich bass effect, a high standard of hardware configuration, fidelity, quality performance is more strong.
3.hard wheat long handle design, high sensitivity, greatly guarantee the quality of your conversation communication; Can be 160 degrees of crankshaft rotation, compact structure, designed for voice chat, cry with fever and game design.
4.Comfortable tactility, sealing, to ensure that the bass effect; Wearing light and comfortable, head band can stretch adjustment, easy debugging when worn, the most comfortable Angle can reach the human body.
5.40 mm hi-fi speaker can produce powerful bass effect, let you fondle admiringly.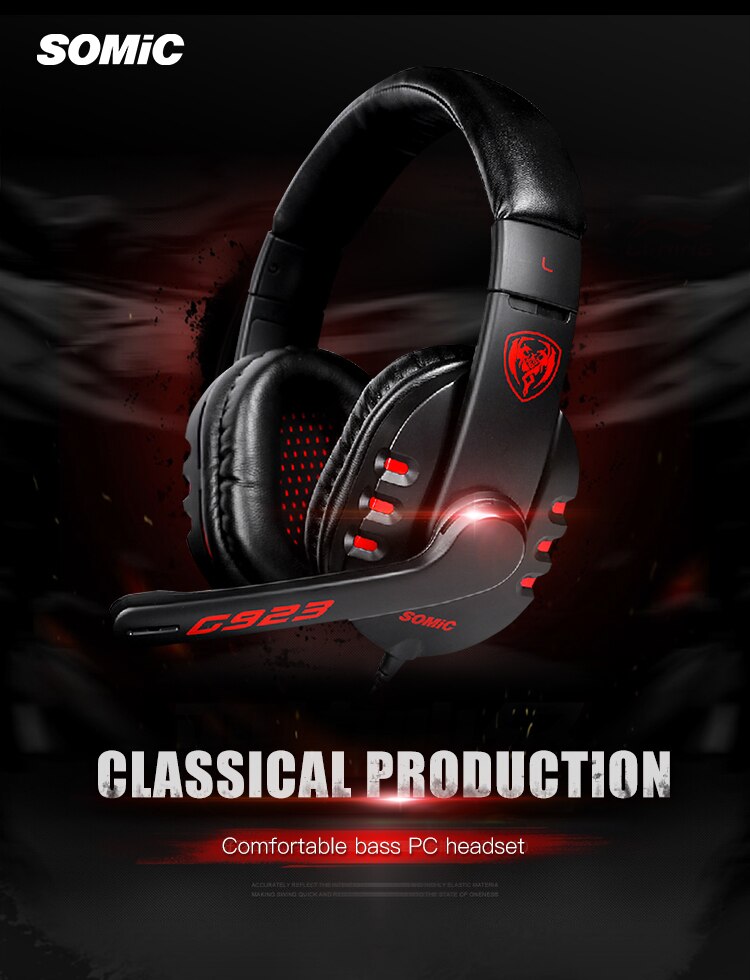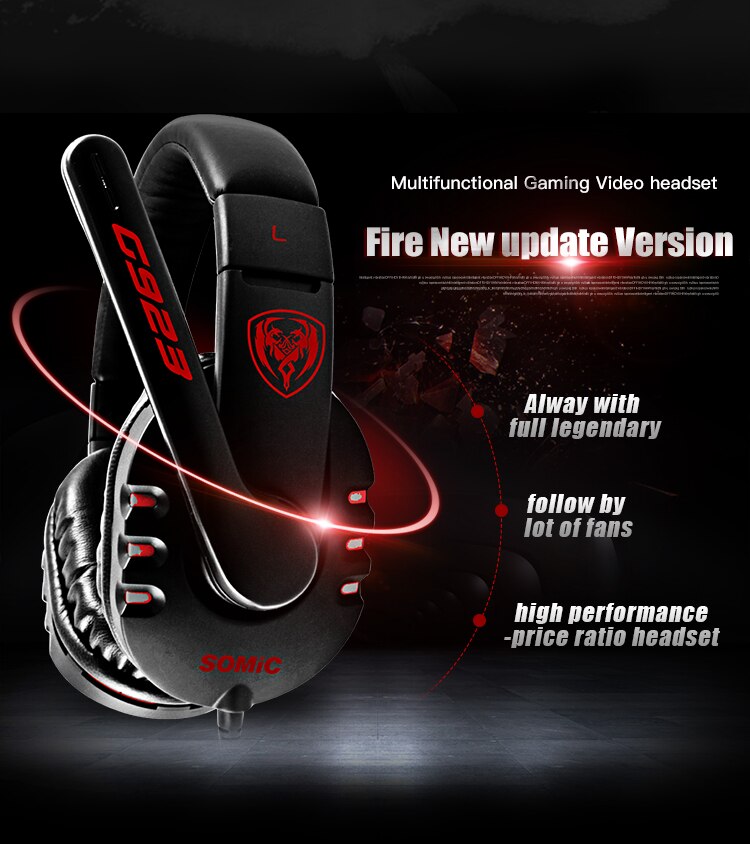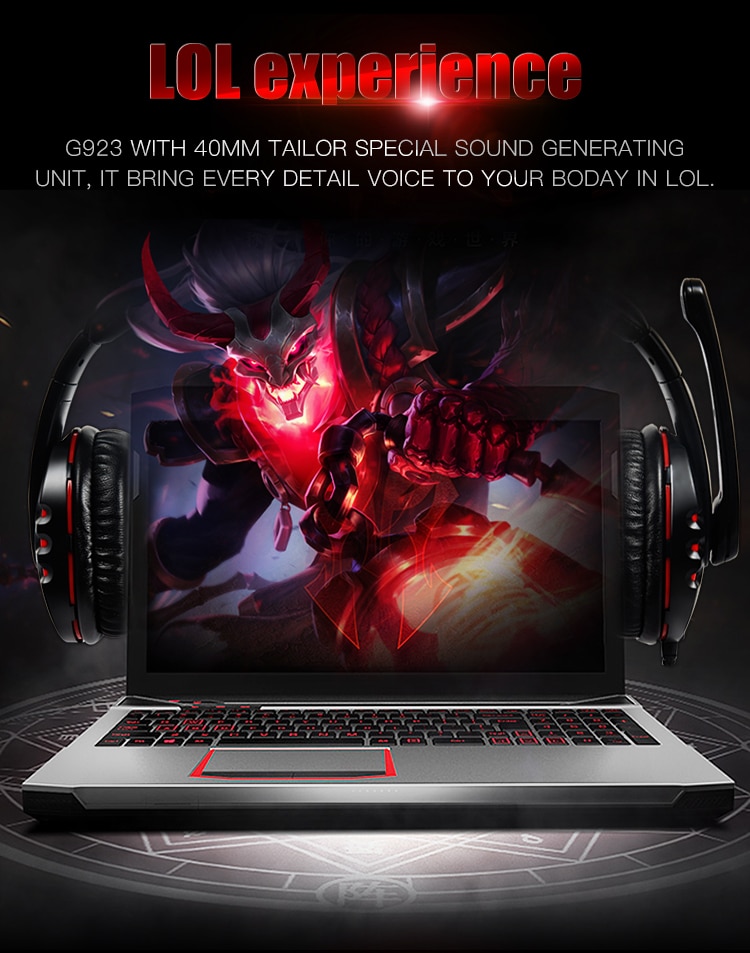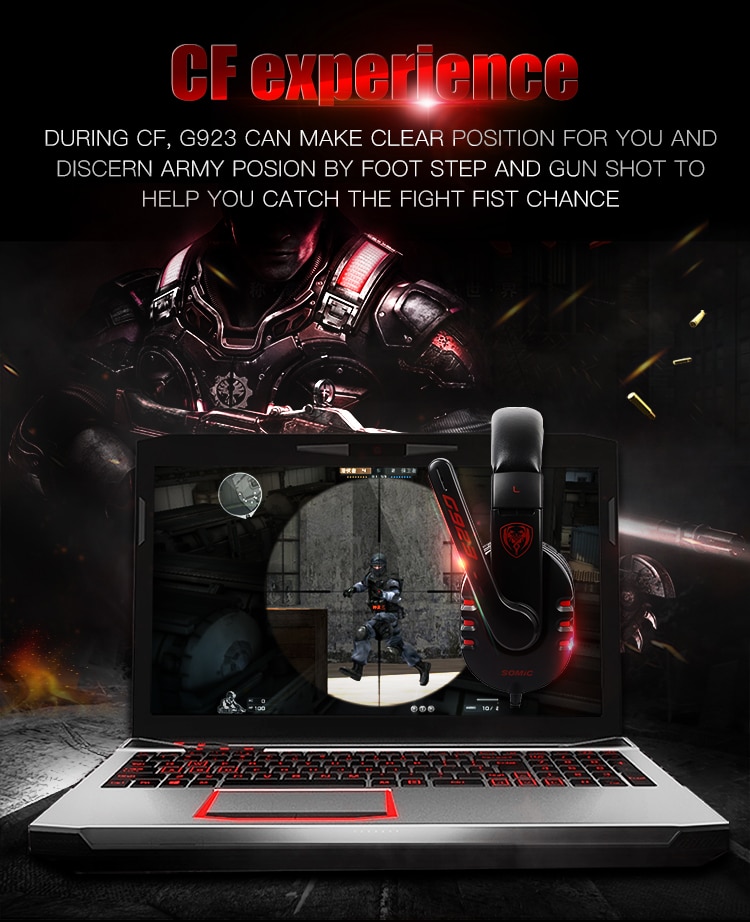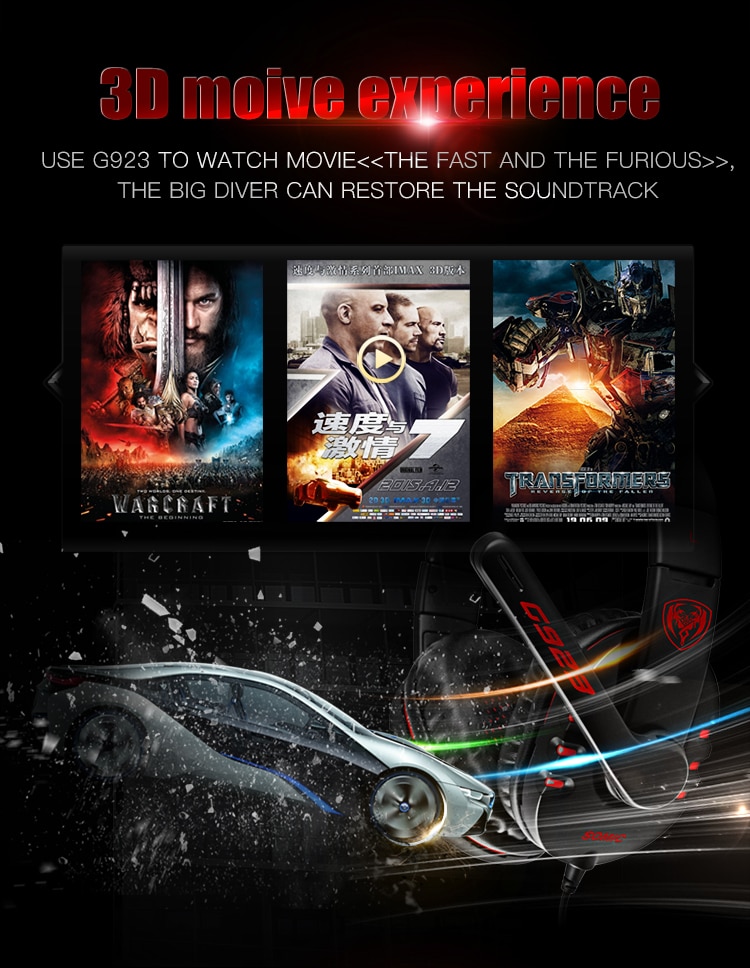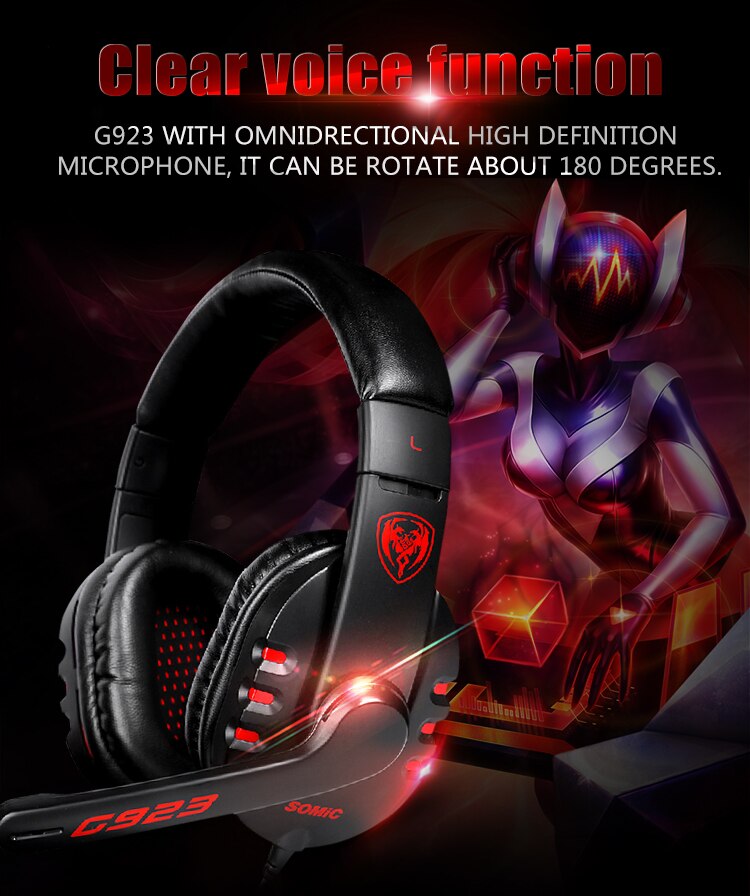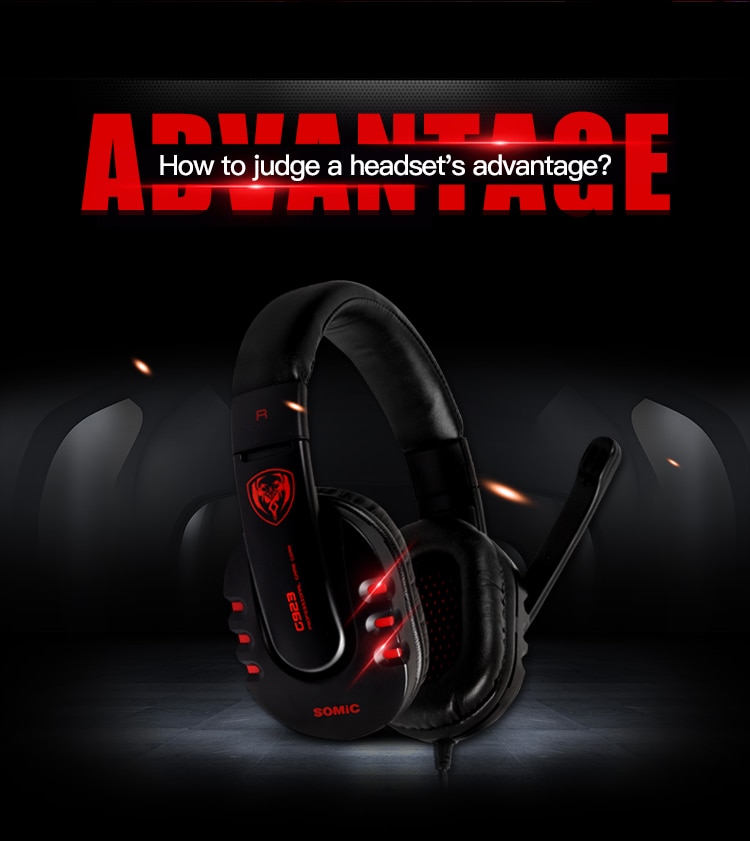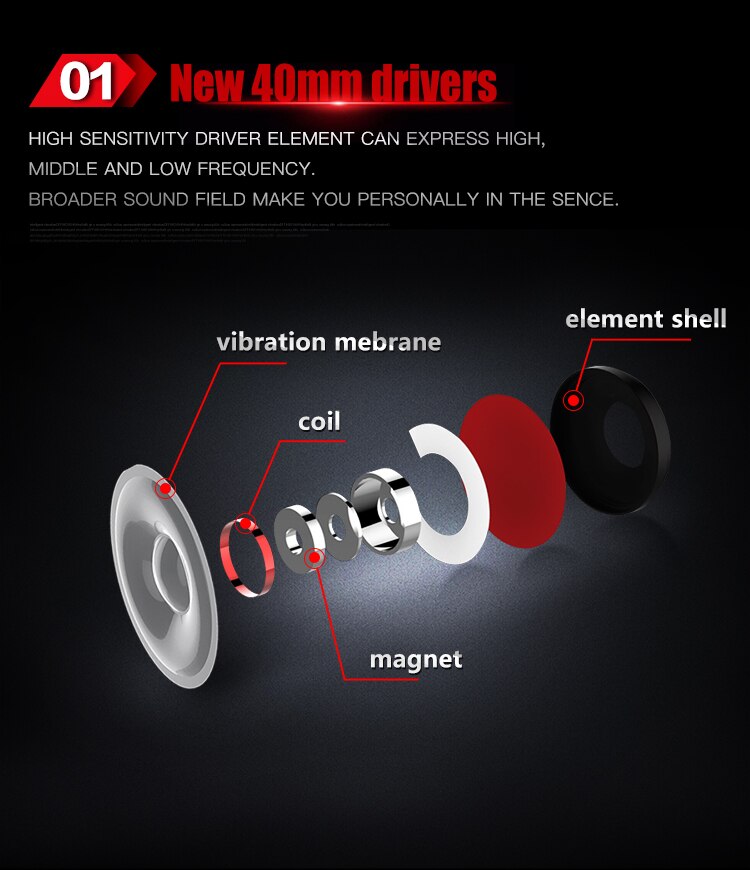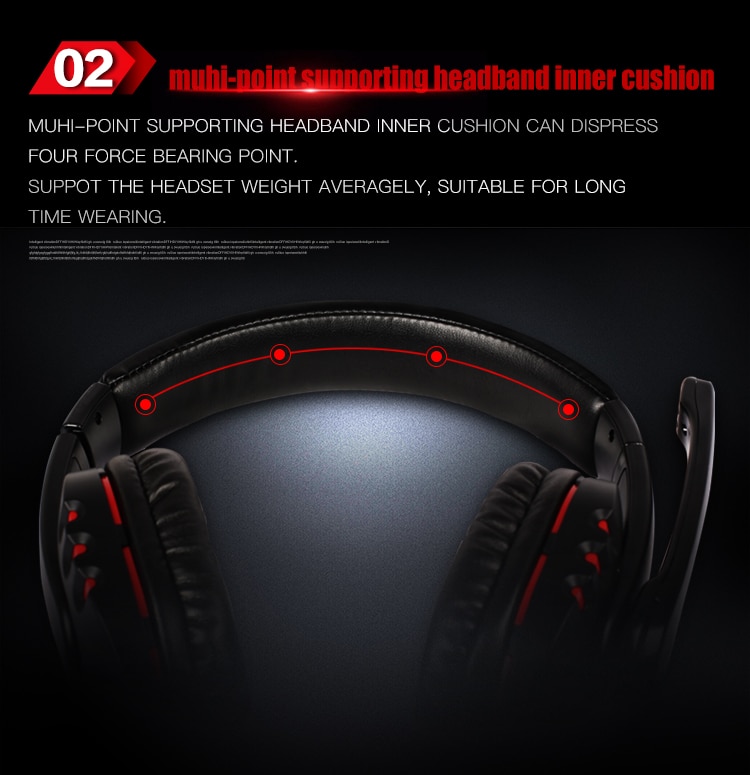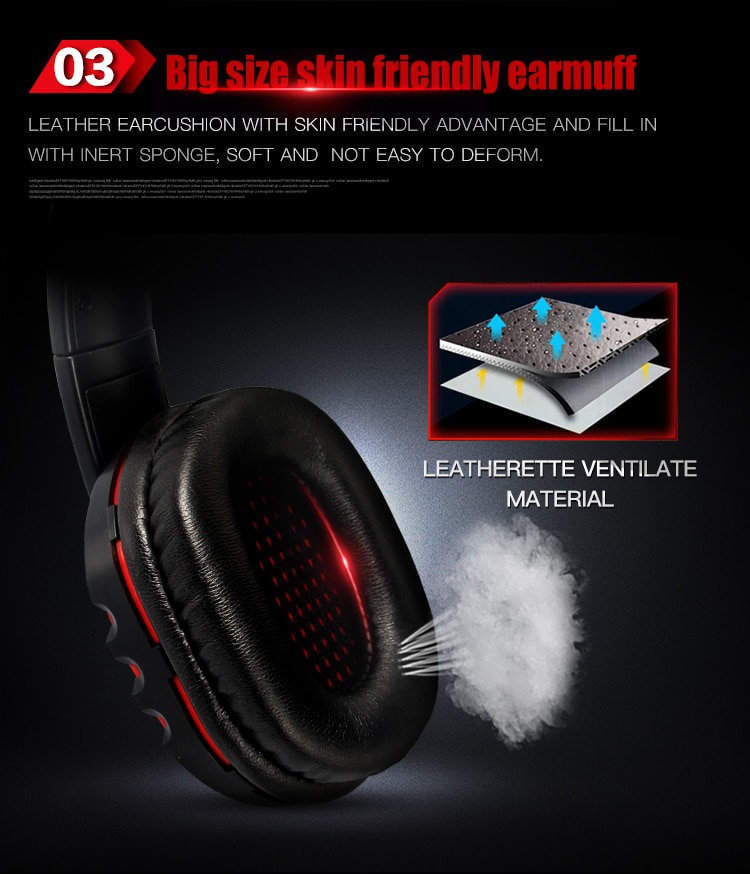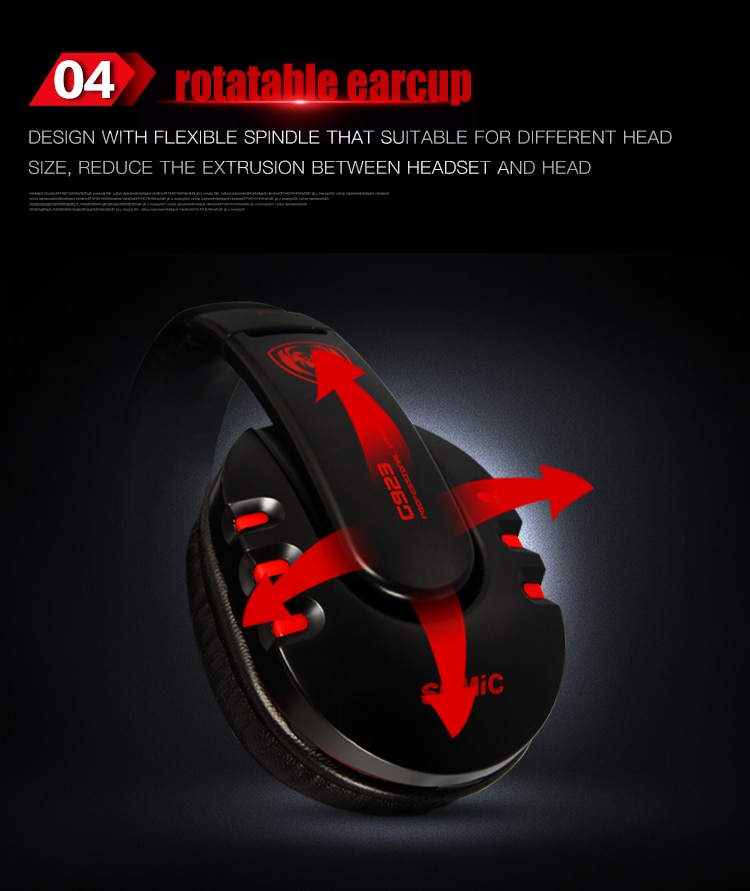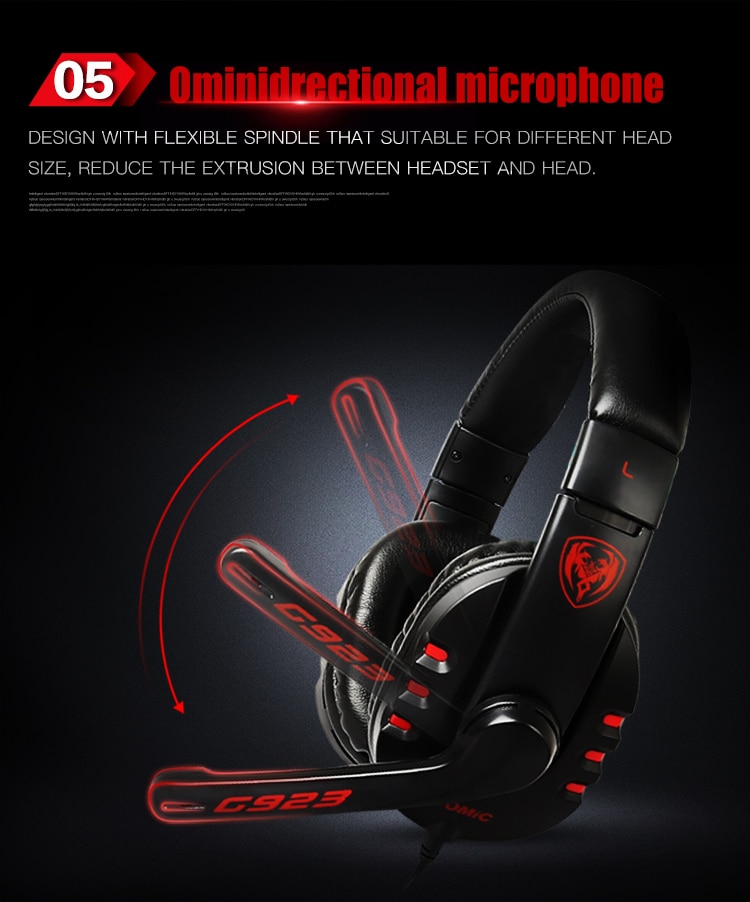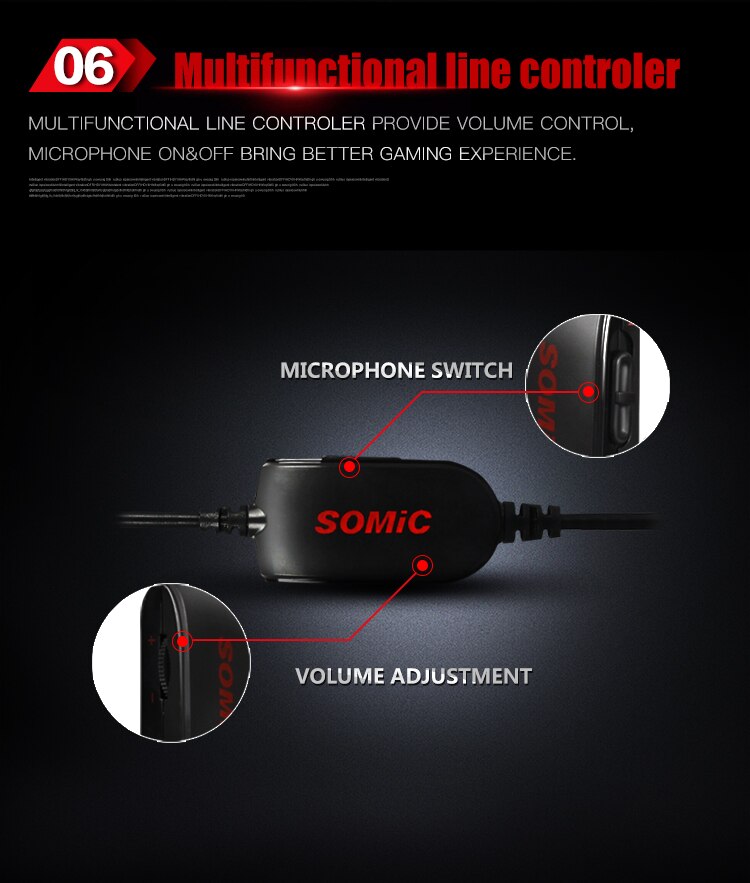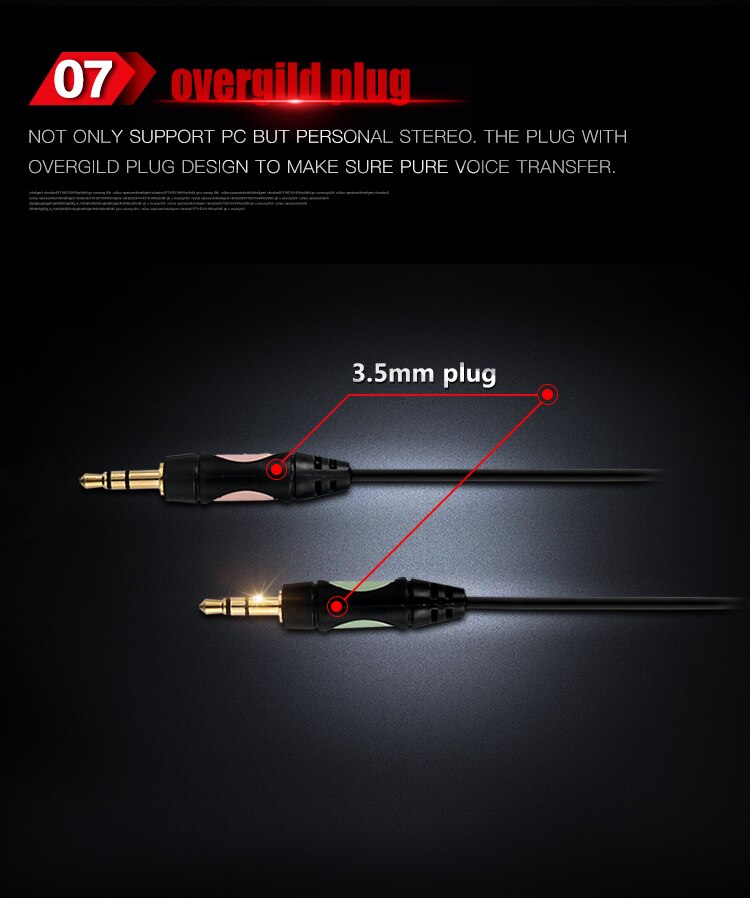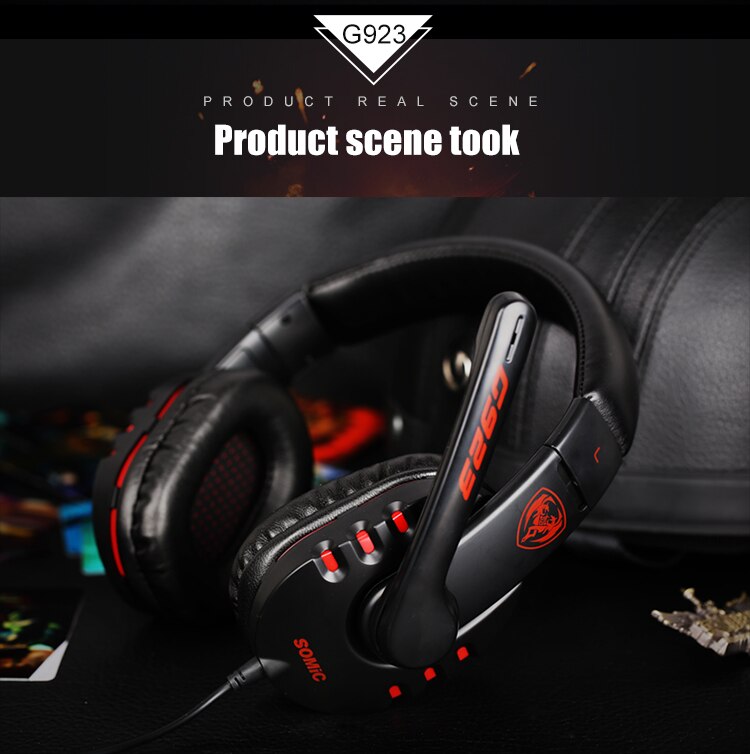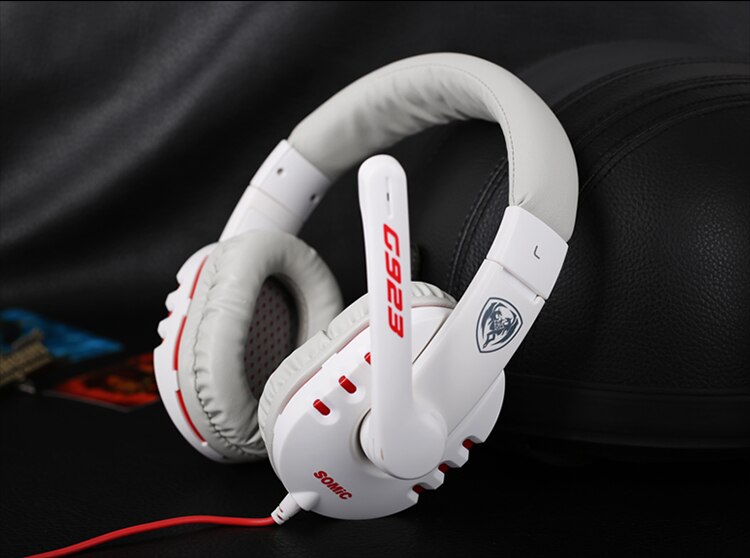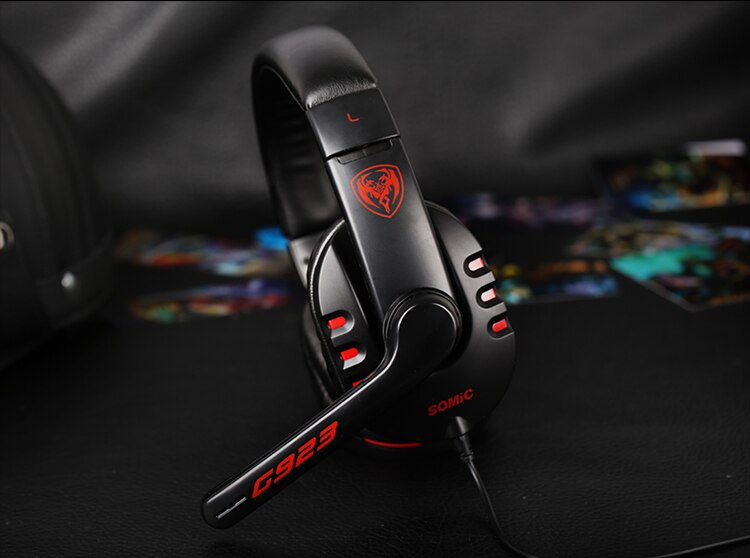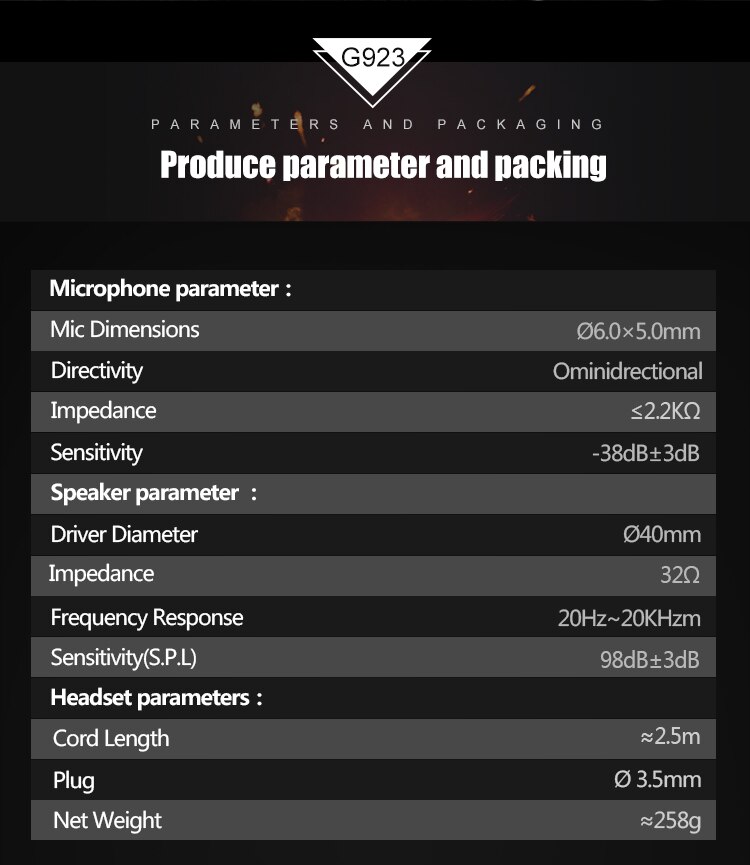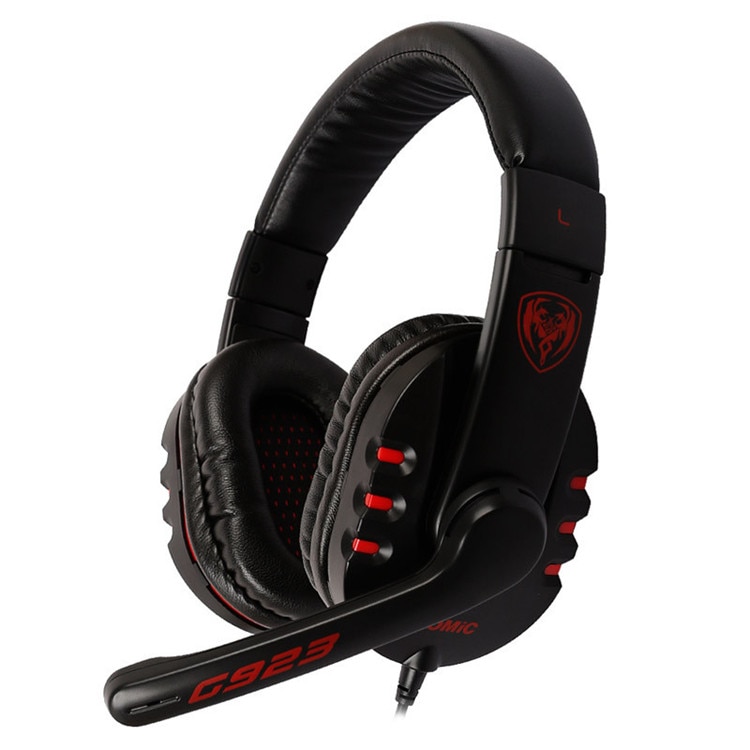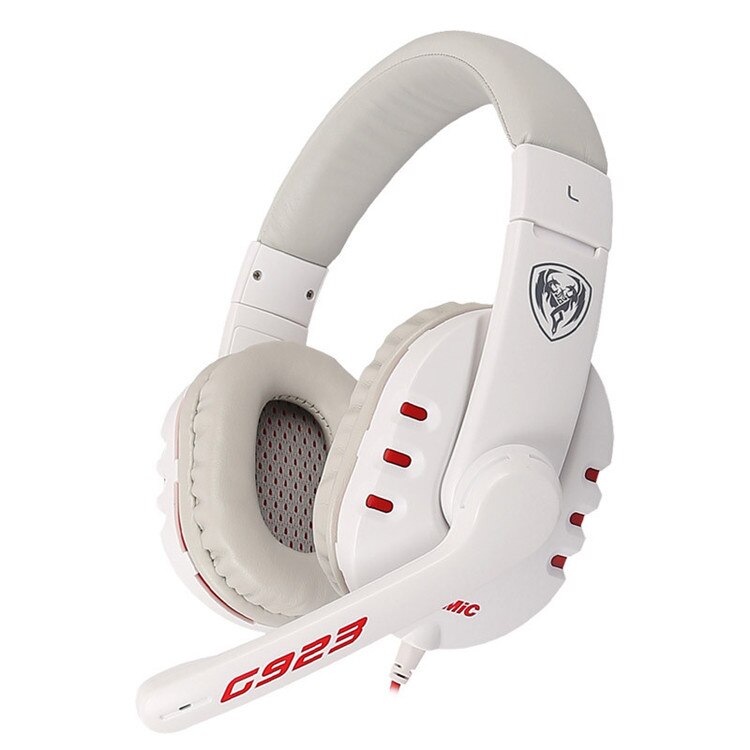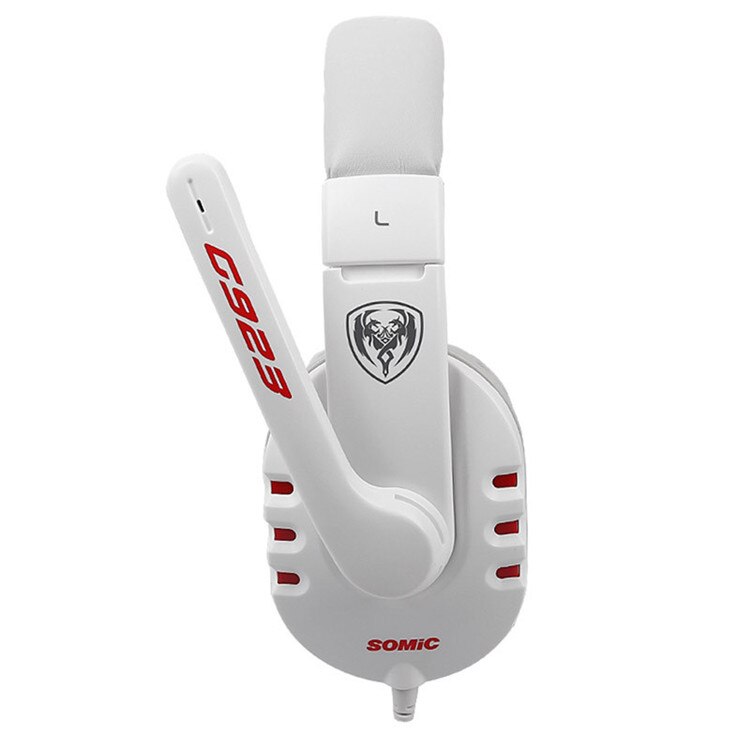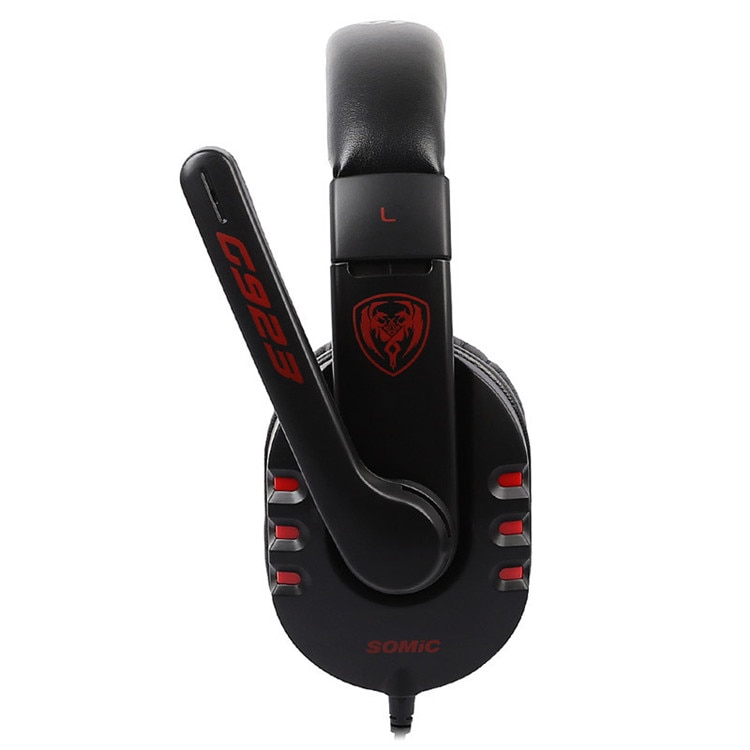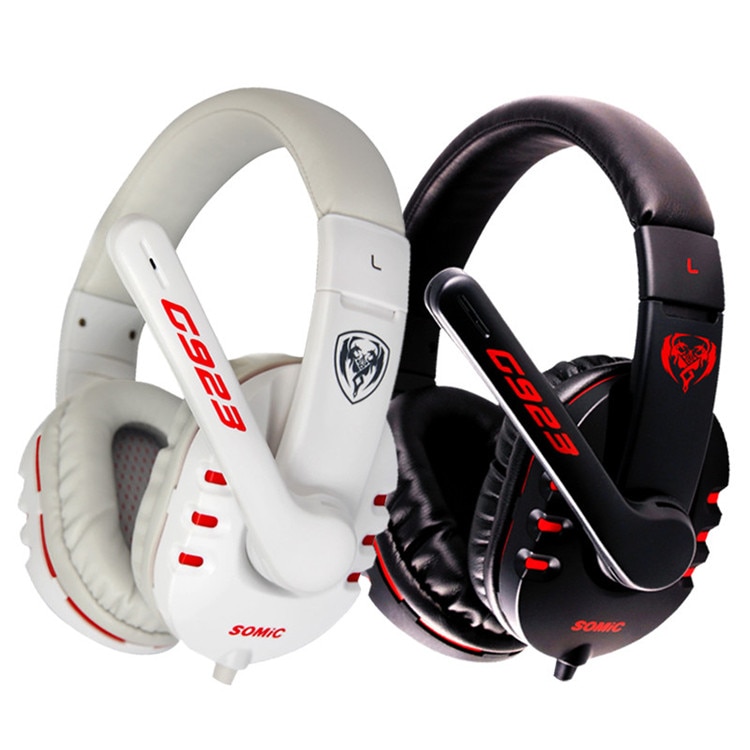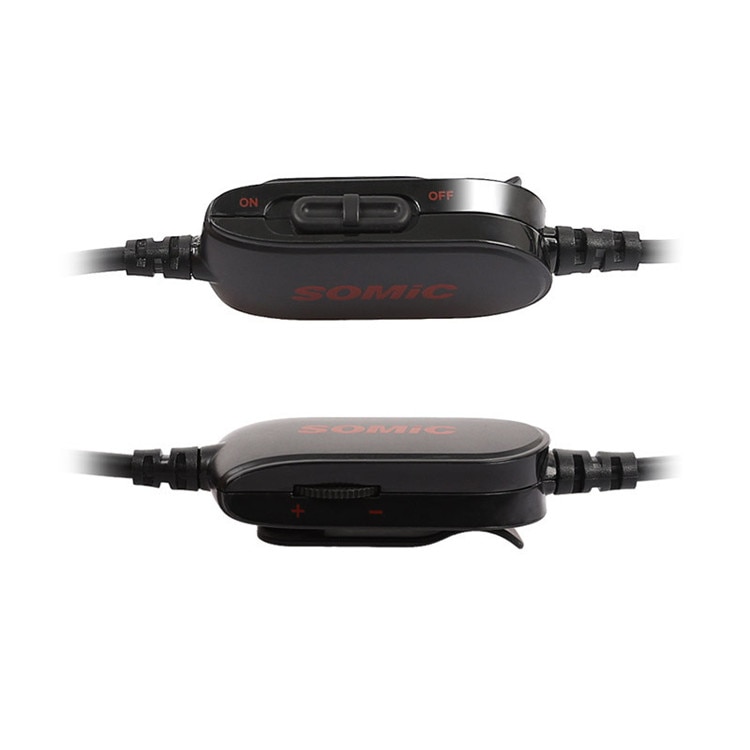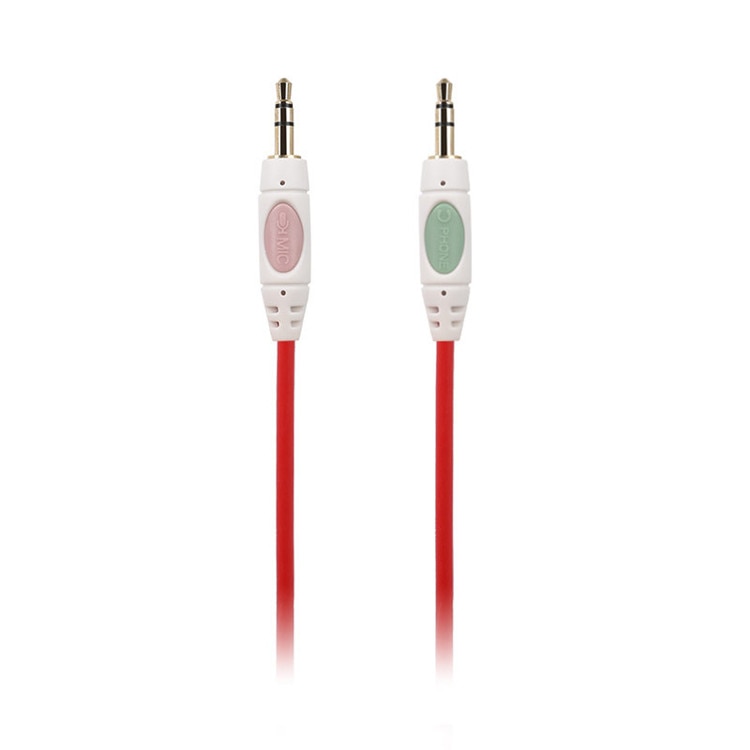 Dear friend, we have two packing way: without or with retail box
1. Without retail box, packing by Air column bag packaging