Description:
Serving as a floor chair, You can read, Study, Watch video or play games. As a floor recliner sofa, You can have a nap on it. It's also a meditation chair for a retreat or a tatami chair for tea time!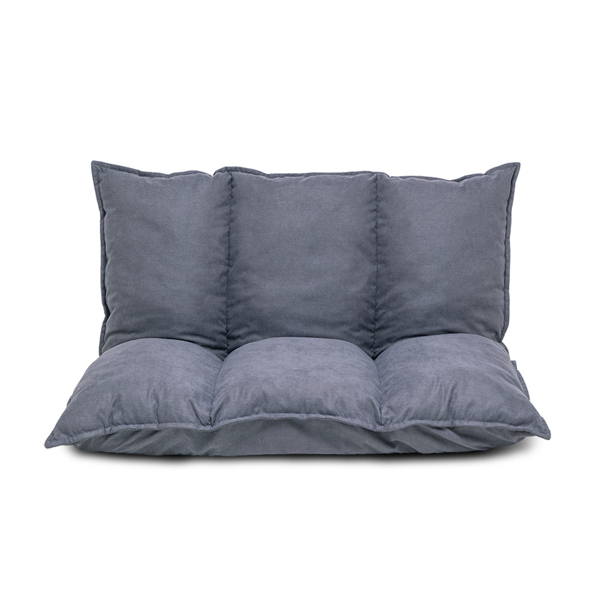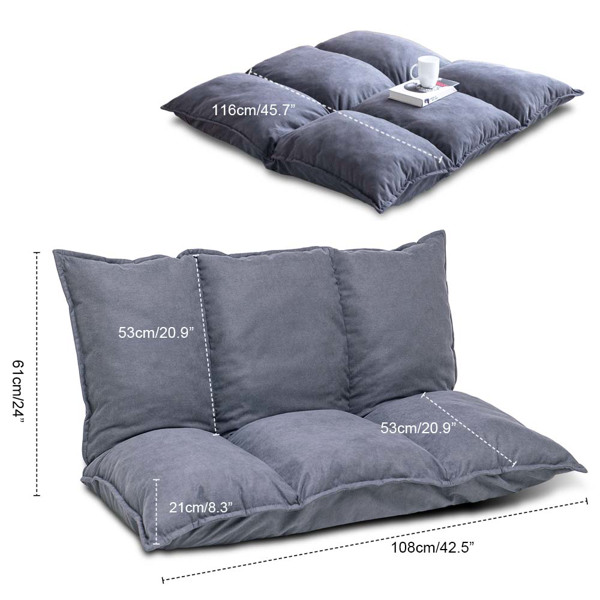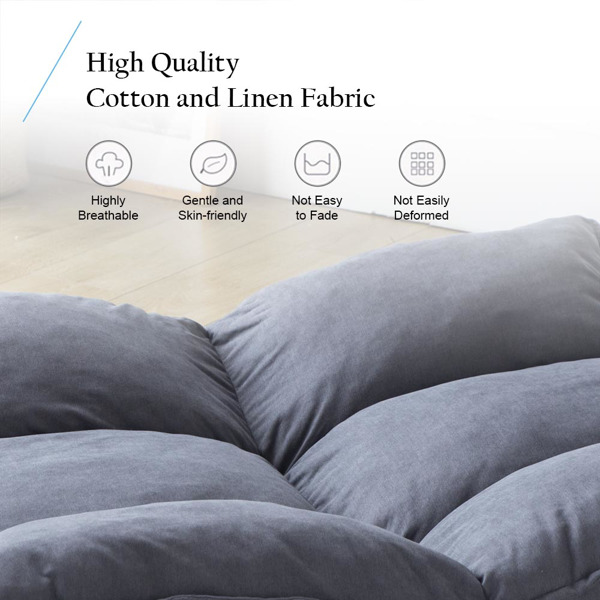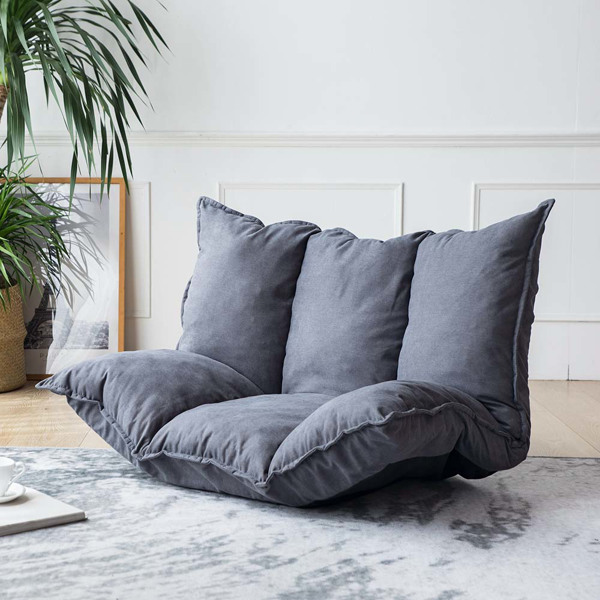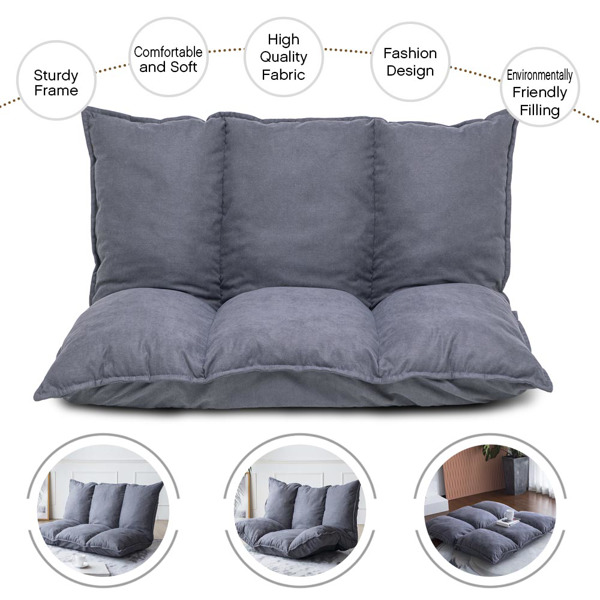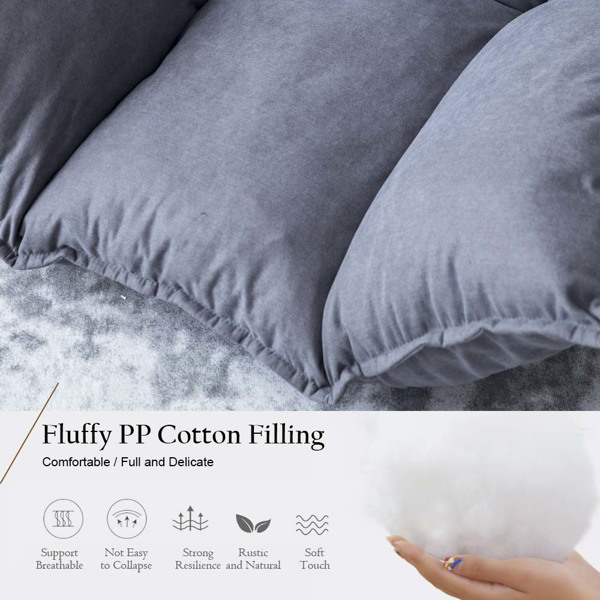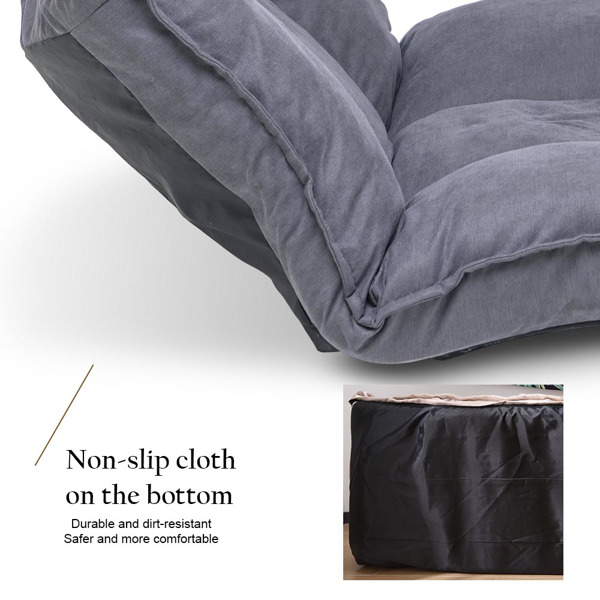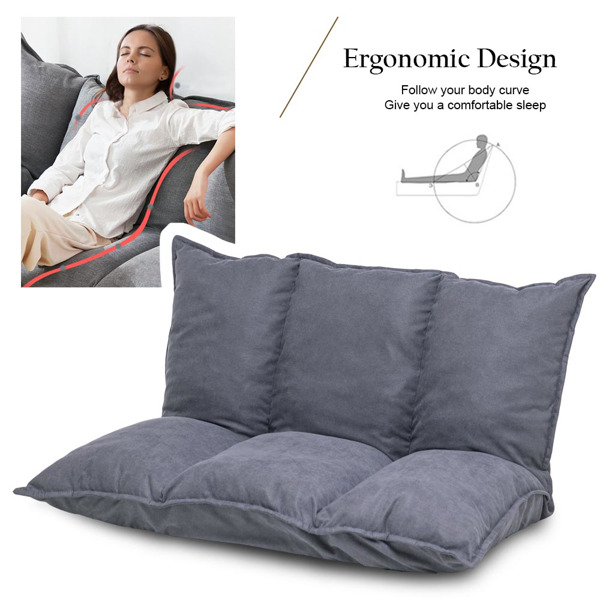 Logistics Unreachable Areas:
These 9 areas are remote areas, and the logistics company cannot deliver goods temporarily. Please avoid use these areas as the delivery address.
1. The remote State
(1) PUERTO RICO (PR)
(2) HAWAII  Hawaii (HI)
(3) VIRGIN ISLANDS (VI)
(4) ALASKA (AK)
(5) GUAM GU (GU)
(6) AMERICAN SAMOA (AS)
(7) NORTHERN MARIANA ISLANDS (MP)
2. The remote U.S. military establishments
AE, AP